Dr. Carol Szargowicz, Dr. Tahira Rizvi and Dr. Hank Cutler work with a dedicated, professional team that cares about your smile and takes the time to make your visit a pleasant one. They are here to meet all of your needs and help ensure your comfort. You can meet our team members below. Call Dental Arts of Haddonfield at 856-429-5622 to plan your dental appointment with our dentists in Haddonfield, New Jersey, and meet them in person!
Check back soon to meet Ann!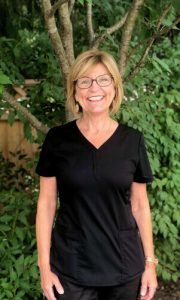 Elyssa Palmisano
Office Manager
Elyssa is the office manager and has been with the practice for over 20 years. Obviously, she loves her job! She enjoys interacting with her patients to make sure they have a positive office experience. Elyssa takes pride in her wonderful team, aka her "second family"! In her free time, Elyssa enjoys yoga, walking and being with her four grandchildren.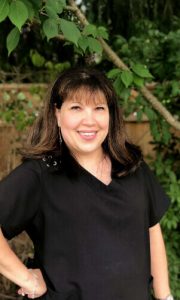 Roe Minchin
Business Administrator
Roe has been with the practice for over 10 years as a business administrator. She prides herself in making our patients' experiences as pleasant as possible, always greeting everyone with a smile. Outside of work, Roe enjoys being with her husband, George, and their two loveable dogs. She is an avid dog lover, likes to shop and bake, and never misses an episode of "General Hospital"!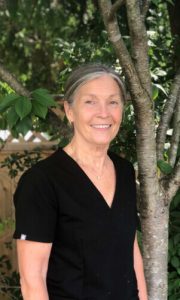 Christine Cusato
Dental Hygienist
Christine is our dental hygienist. She has been with the practice for over 25 years. Christine attended the dental hygiene program at Camden County College and graduated in 1992 with an associate degree. In her free time, Christine enjoys doing hot yoga and spending time with her nine grandchildren (with another one on the way!).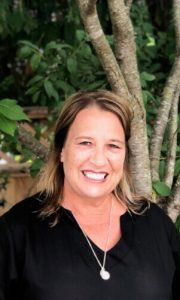 Patti Needham
Dental Assistant
Patti is one of our dental assistants and has worked at the practice for over 10 years. She loves her patients and always enjoys talking with them. In her spare time, she loves going to the beach and walking her Goldendoodle.