Dr. Carol Szargowicz and Dr. Jaclyn Silverman work with a dedicated, professional team that cares about your smile and takes the time to make your visit a pleasant one. They are here to meet all of your needs and help ensure your comfort. You can meet our team members below. Call Dental Arts of Haddonfield at 856-429-5622 to plan your dental appointment with our dentists in Haddonfield, New Jersey, and meet them in person!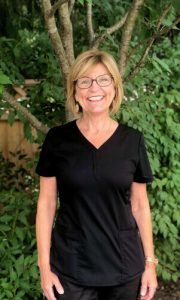 Elyssa is the office manager and has been with the practice for over 20 years. Obviously, she loves her job! She enjoys interacting with her patients to make sure they have a positive office experience. Elyssa takes pride in her wonderful team, aka her "second family"! In her free time, Elyssa enjoys yoga, walking and being with her four grandchildren.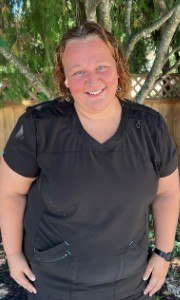 Pam
Business Administrator
Pam joined Dental Arts of Haddonfield in July of 2021. She is currently working as a business administrator and loves to interact with the patients. She looks forward to learning something new and exciting every day at the office. In her spare time, Pam enjoys spending time with her children, hanging out with friends and baking.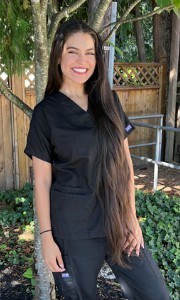 You will be shocked at how gentle yet thorough a cleaning can be when you're seen by our bubbly hygienist, Zuniara. She graduated from Camden County College's dental hygiene program. She loves her job and enjoys working with patients of all ages. Her sunny and calming disposition makes her patients feel welcomed and at ease. In her free time, she likes to spend time with her two dogs, listen to music, and go to the gym.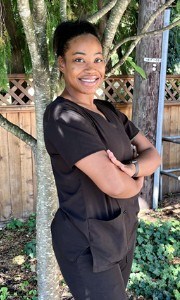 Dominique
Dental Assistant & Sterilization Tech
The newest addition to our office family, Dominique, joined in 2022 as our sterile processing tech and dental assistant. Always focused on learning and growing her skills, Dominique attended the dental assisting program at American Institute. Her positivity and determination to provide the best dental auxiliary support greatly contributes to efficient workflow and satisfied patients.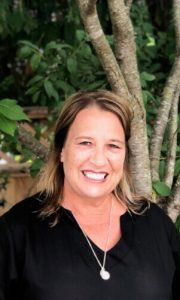 Patti is one of our dental assistants and has worked at the practice for over 10 years. She loves her patients and always enjoys talking with them. In her spare time, she loves going to the beach and walking her Goldendoodle.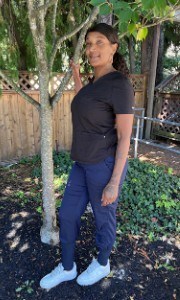 Our dental assistant Tasha's love for dentistry has kept her in the dental field for over 20 years. Her knowledge, experience and sense of humor put patients at ease right away. Tasha is a graduate of Camden County College. When she isn't working, she enjoys traveling and spending time with her children and grandchild.
Let us introduce you to one of our hygienists, Ann! She worked in Philadelphia for over 14 years before she joined Dental Arts of Haddonfield over 21 years ago. Her patients are like family, and she takes very good care of them. Her coworkers are also like family, and everyone works great together, spreading positivity throughout the office. Ann likes working here because her patients come first whether they are brand new to the office or they have been coming to her for their checkups since they were children. She contributes to the office by being part of our kind, supportive and attentive team with a great sense of humor. The patients can feel and sense how well we work together to provide the best care for our patients' dental needs. In her free time, Ann loves to travel with her family and friends. She also likes hiking, bike riding, skiing (in the winters) and sitting and reading a great book.